When the Khmer Rouge entered the city of Battambang, Cambodia, the Rama family, aware of the brutality of the regime, decided to bury one of their most beloved items, their collection of photographs.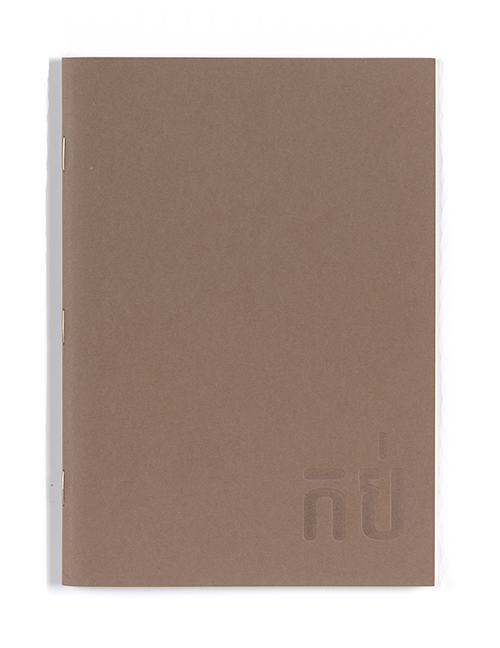 After 4 years of hell and the family's loss of the father, the Ramas reunited, retrieved their images and made the long and dangerous journey to the refugee camps of Thailand and eventually to America
Through the family's own captioning of their archive we see the intimacy of struggle, loss and salvation.'Buried' includes an introduction from Cambodian writer Darathtey Din and human rights advocate Ou Virak, as well as essays from British academics Dr Jennifer Good from the London College of Communications and Fiona McLaren from Nottingham Trent University.
'Buried' is the product of a deep relationship with the Rama family, who now live in LA, and Fox.

Process
Fox and Rama started correspondence after Rama contacted Fox about FoundCambodia. From this initial email a lengthy dialogue ensued, both online and face to face.
Through this dialogue the family narrative was recorded in relation to the images Rama shared. Discussions regarding the output of what we now recognise as "Buried" were formed over many years.
Eventually through dialogue a book was proposed and an initial mock up was made by Fox in his studio in the UK and shipped to the Ramas in LA. The mock up shown below formed the basis of "Buried", the family's hand written captions becoming central to the final book.
Book Festivals 2019
Buried was included in a range of international book fairs in 2019, including Kyiv Photo Book, The Indian Photography Festival and Istanbul Photobook Festival.

Talks
Fox and Rama have lead several talks as well as panel discussions regarding the themes of 'Buried' both in person and remotely. Panel participants have been wide reaching from both Arts and Academia, with notable speakers such as Lim Sokchanlina, Nic Dunlop, Darathtey Din, Dr Jennifer Good and Fiona McLaren.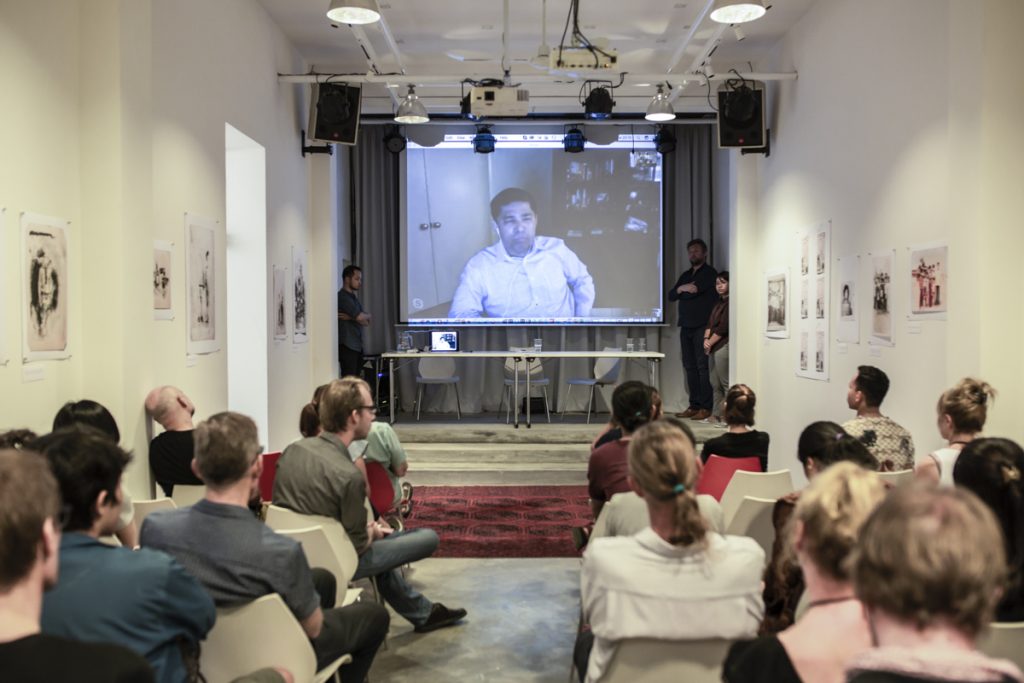 Exhibitions
Papers
A Fragile Past: Exploring One Family's Narrative Through the Photographs They Buried Charles Fox Volume 10, Issue 2: Ten Years of the Trans Asia Photography Review / Notes from the Field, Spring 2020
Press and Reviews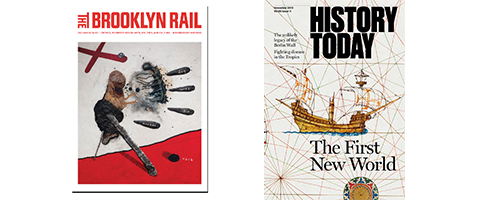 History Today Magazine December 2019. Reviewed by Abby Seriff
Brooklyn Rail January 2019. Reviewed by Sarah Moraz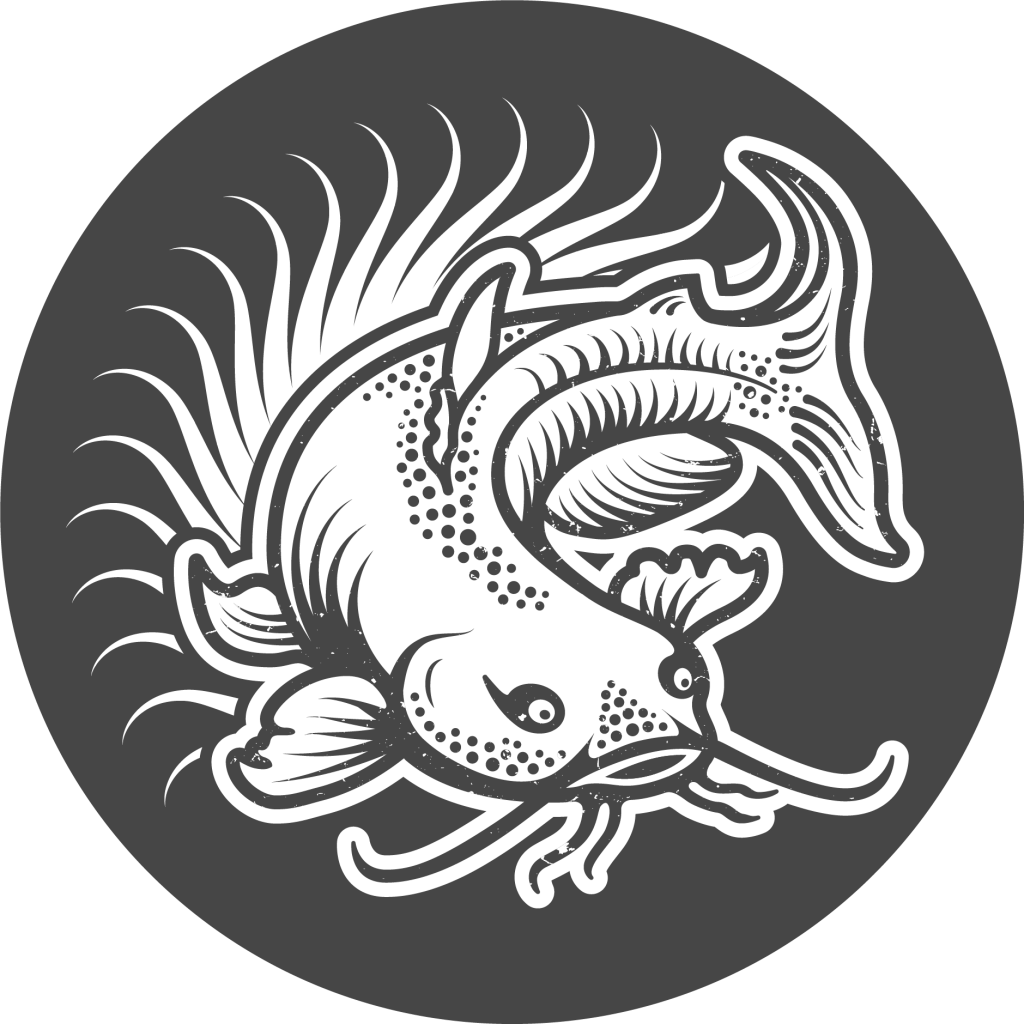 Book Spec
Printed full colour on 120gsm Arcoprint white. With brown colorplan cover and red colorplan insert.
Cover de bossed.
Stitch with copper wire in 3 positions.
HP indigo printed.
140mm x 210mm
48 pages
38 Full Colour pictures
ISBN 978 1916163102
Avalible from Catfish Books